Quality Website Design and Mobile Responsive Sites
Web Design & Mobile-Friendly Websites – K.I.S.S Your Customers Everyday…
As an entrepreneur and business owner, you've probably come across some customers you've wanted to KISS. Now obviously it's an acronym, but if you thought of a few customers you wanted to throw a little kiss at, keep that in your imagination haha 😉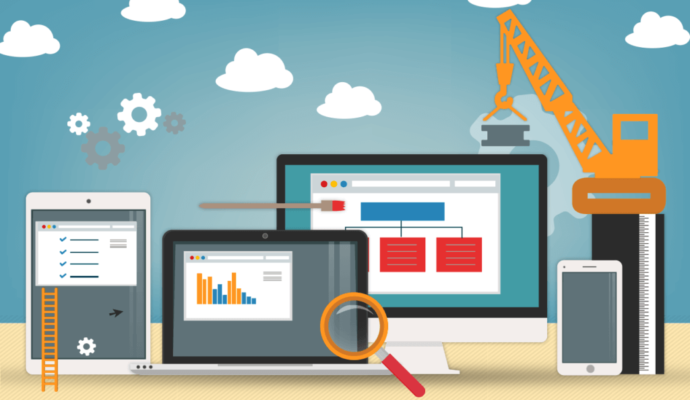 Listen, when we say KISS your customers, this is what we mean so that you don't take this out of context:
KEEP IT SUPER SIMPLE or KEEP IT SIMPLE STUPID, whatever you prefer out of the two.
Seriously though. There are so many businesses that make it very complicated for potential buyers to find and buy items and services. Your website, as much as you want it to make it about you, is really all about your customer. Remember, you're in business exchange your goods and services for people's hard-earned money.
And if you have a crappy website that makes it hard to find about what you do, or it doesn't function correctly on a phone, you're really missing out and hurting your reputation. Don't be that one business owner that is stubborn and says, "Well if they want my services, then they know where to find you." Okay, that might be true. But guess what? Your competitor Billy Bob Jones that has 3 teeth missing, but has learned the importance of your web appearance is KISSING all over your customers (and maybe literally as well, with all those teeth missing…)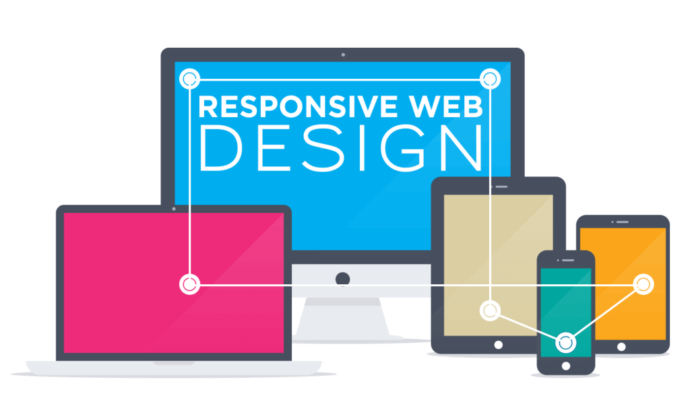 You're better than that. Why give your customers to your competition when you can keep them and gain new ones through referrals and free word-of-mouth promotion? Let's step your game up today by either converting your old website into a mobile-friendly, eye-engaging website. We're the web design experts, so we can handle taking any website trash and turning it into cash for you. Step up your business with a mobile website and new web design today.

Still, Needing Some Help in Your Web Solutions? Look Below
Free Business Scan
Is your business optimally performing online? Are you targeting your local market and owning your specific market niche? Need more traffic to increase sales? We'll Do a Business Scan Your Site For Free!
Simply enter your information below, we'll do a diagnostic on your web presence, and then email you your free snapshot report and recommendations for your next steps.
If you need immediate assistance, please give us a call at 561-609-4323 or 561-475-4363 to speak with us. Or you can fill out the form below and we will be in contact with you today.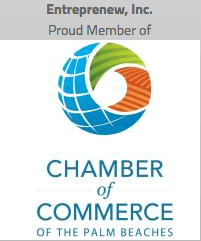 11924 Forest Hill Blvd, Suite 10A-314A, Wellington, FL 33414 | Phone #: 561-609-0737 – – – – 5762 Okeechobee Blvd, Suite #301, West Palm Beach, FL 33417 | Phone #: 561-475-4363