Beating Your Competition Ethically & Owning Your Market
Market Domination – How You Can Turn Your Backyard Into a Pool of Cashflow
So many business owners dream about it, right? Owning the market you live in, expanding into other cities and states for a market takeover, and be the next large chain of companies/products that take the USA market and globe by storm.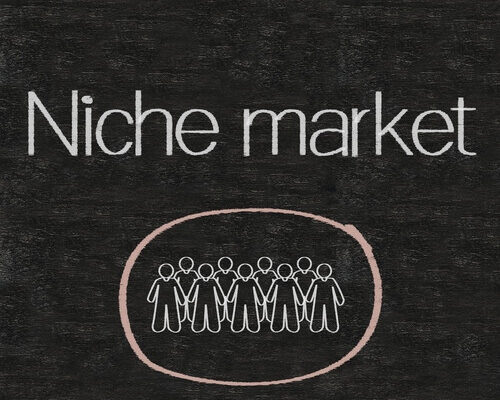 The reality is that this can very much happen! With the right team, strategy, branding, consultation, web presence, and some good luck (which is our fun term for good ole' hard work and sweat hustle), this can be a reality. Being able to dominate your market isn't easy, but it is doable. Do you have the "getter done" mentality?
Here are a few things to focus on when you're looking at dominating your market, beating out the competition, and winning in business every day:
1) Your competition is at some level irrelevant to your success
So many companies focus on what Company A is doing how Company B is progressing they miss the big picture of doing what THEY are supposed to be working on themselves. When you work consistently and relentlessly, in time you not only outperform your competition. But you become the Silverback Gorilla you were born to be in your market. And your competition really won't matter. They'll be afraid of you while you take your place as king/queen of the jungle.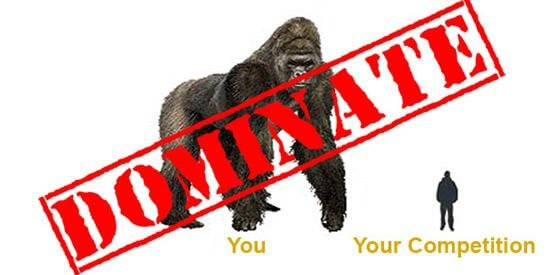 2) Take action that no one else is doing
Think about it…most companies are trying to outcompete each other by using all the same tactics. Take the shoe company TOMS for example. There were already a ton of shoe companies with very high competition. They came in and what did they do? They added a social cause element that we as humans crave. Helping each other out, especially those in dire need. Guess what happened? They're a household name and they have a HUGE chunk of the shoe market because they chose to do it differently. So what's your market? How do you plan on dominating?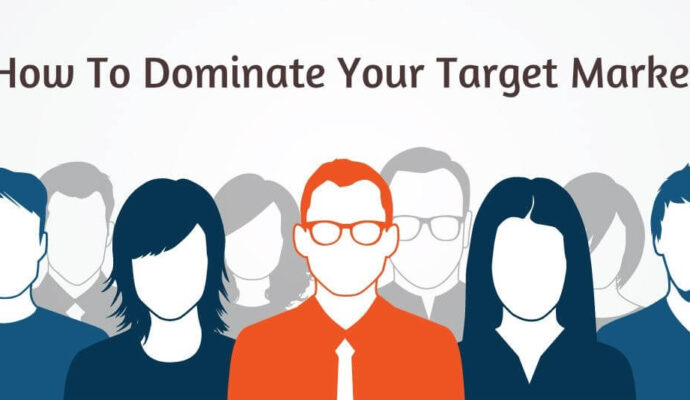 3) Build a crazy passionate team from the inside out
Most companies will overlook this intangible component in business and in life. Take a look at the Golden State Warriors from 2012-2016. They have such a cohesive unit that even if a star player like Steph Curry is out of the game, they can still win by 20+ points. That's what we call building a team all focused on vision, working with one mind and one heart. Team building is a critical key to not only owning your market but sharing a type of 'team spirit' among your customers and those who come across you. Don't take this for granted.
One thing that we pride ourselves on at EntrepreNEW is knowing how to help companies grow an organic culture of hard work, persistence, and a renewed sense of vision for goal setting and sales. Let's help you dominate your market, and build a passionate team that's all in for you and your business.

Still, Needing Some Help in Your Web Solutions? Look Below
Free Business Scan
Is your business optimally performing online? Are you targeting your local market and owning your specific market niche? Need more traffic to increase sales? We'll Do a Business Scan Your Site For Free!
Simply enter your information below, we'll do a diagnostic on your web presence, and then email you your free snapshot report and recommendations for your next steps.
If you need immediate assistance, please give us a call at 561-609-4323 or 561-475-4363 to speak with us. Or you can fill out the form below and we will be in contact with you today.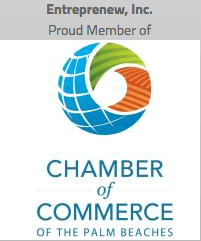 11924 Forest Hill Blvd, Suite 10A-314A, Wellington, FL 33414 | Phone #: 561-609-0737 – – – – 5762 Okeechobee Blvd, Suite #301, West Palm Beach, FL 33417 | Phone #: 561-475-4363