Targeted Sales Analytics and Results for Business Growth
Analytics – Why Big Data is Important to Every Business
Business analytics is key to learning how to take your business to the next level. Think through some of these questions for a few minutes:
How many sales were a direct influence from my website?

Has my website brought any sales?

What percentage of my sales are from the web, referrals, and repeat customers?

How are customers finding me?

How can I expand my horizon and reach more people?

How are customers finding me online?

Why do customers not call the number when they land on my webpage?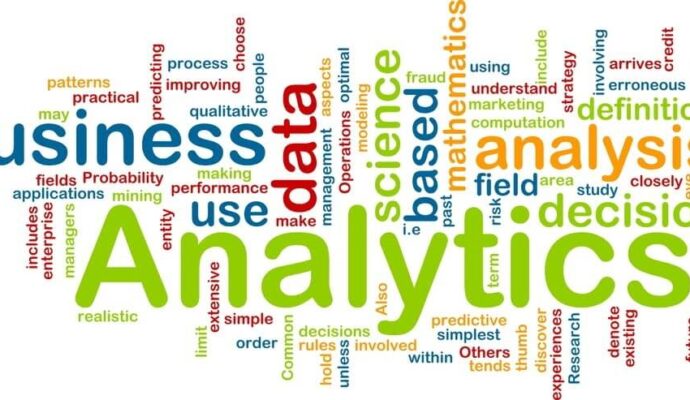 Do you see the importance of analytics for your business? It's not only critical in knowing these things to take you to the next level. It's a key component to either change how or what you do, and learn what works and what doesn't work. You can't afford to keep bad methods and strategies in your business.
Here at EntrepreNEW, we understand the value of knowing your business inside and out. It's so critical for you to understand the strengths and weaknesses that lie within your business.
Think about this. When you answered those questions at the top of the page, how did you feel about your answers? Were you happy? Pleased? Discouraged? Unsure? Lost? Have no answer? We don't want to add salt to the wound. But you can see that any business owner that confronts the weaknesses of the business and makes the necessary changes will succeed and grow to new heights.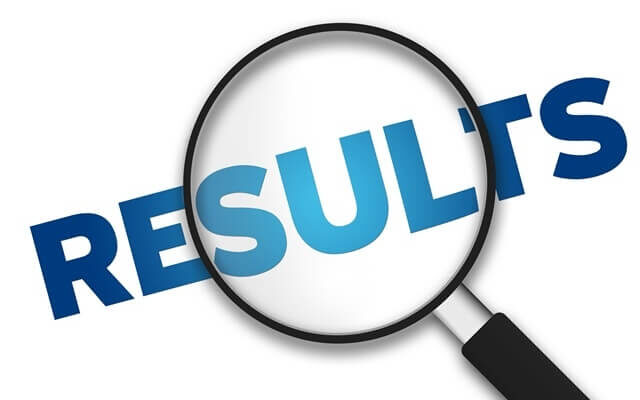 You were meant to fly with eagles, not with pigeons. Unless you like pigeons. But that's not cool. Why? Pigeons crap on people. And people hate being crapped on. Don't be a crappy business that doesn't know where business comes from. Don't be a pigeon. That's pretty much what we're saying.
Know your business inside and out. Let us help you learn the weak points so that you can strengthen them, and grow to new heights in sales, and becoming a known brand within your community and beyond.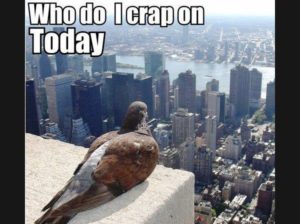 Still, Needing Some Help in Your Web Solutions? Look Below
Free Business Scan
Is your business optimally performing online? Are you targeting your local market and owning your specific market niche? Need more traffic to increase sales? We'll Do a Business Scan Your Site For Free!
Simply enter your information below, we'll do a diagnostic on your web presence, and then email you your free snapshot report and recommendations for your next steps.
If you need immediate assistance, please give us a call at 561-609-4323 or 561-475-4363 to speak with us. Or you can fill out the form below and we will be in contact with you today.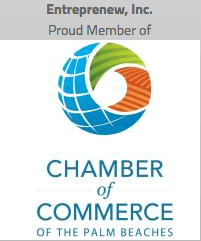 11924 Forest Hill Blvd, Suite 10A-314A, Wellington, FL 33414 | Phone #: 561-609-0737 – – – – 5762 Okeechobee Blvd, Suite #301, West Palm Beach, FL 33417 | Phone #: 561-475-4363