Google Adwords Campaigns & Online Advertising
How Setting Up a Google Adwords Campaign Can Boost Your Sales & Profits Starting Today
The beautiful thing about the internet is that if something just doesn't work for you, then you can change it and start a whole new process. The ugly thing about the internet is that if you don't track your campaigns correctly and set up targeted analytics, you'll be wasting money and no one will let you know you're forfeiting your precious dollars.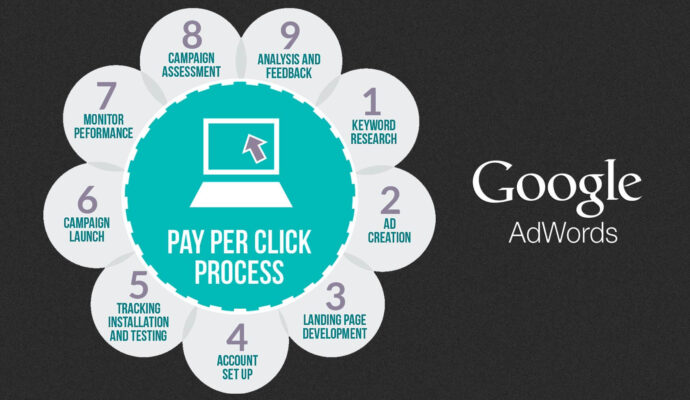 With Google Adwords, you have the best of both worlds. You can try it out for a month to see what works and what doesn't work for you. At the end of month 1, you can see what keywords were converting the best, and change your next month's campaign to target even more specific keywords that will bring you the best profit.
Why not use Google's super-powered analytics to get your business and products in front of the eyes that are most likely going to buy? We can set all that all for you and much more. Give us a call today to start your Google Adwords campaign. We'll even toss a free $50 credit towards your first month.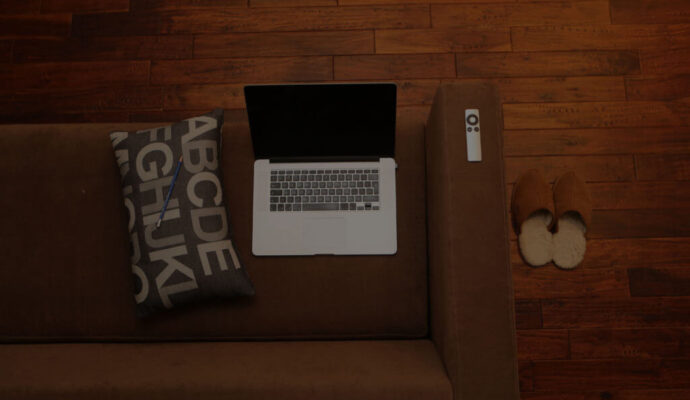 Still, Needing Some Help in Your Web Solutions? Look Below
Free Business Scan
Is your business optimally performing online? Are you targeting your local market and owning your specific market niche? Need more traffic to increase sales? We'll Do a Business Scan Your Site For Free!
Simply enter your information below, we'll do a diagnostic on your web presence, and then email you your free snapshot report and recommendations for your next steps.
If you need immediate assistance, please give us a call at 561-609-4323 or 561-475-4363 to speak with us. Or you can fill out the form below and we will be in contact with you today.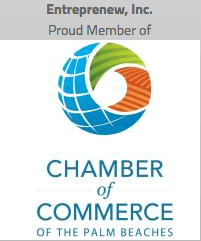 11924 Forest Hill Blvd, Suite 10A-314A, Wellington, FL 33414 | Phone #: 561-609-0737 – – – – 5762 Okeechobee Blvd, Suite #301, West Palm Beach, FL 33417 | Phone #: 561-475-4363