Vision Branding Techniques and Strategy Consultation
Branding – Growing to a Nobody into a Household Name
One of our favorite quotes on branding is by Steve Jobs, former CEO of Apple and just a boss at life. Here's what he had to say on branding: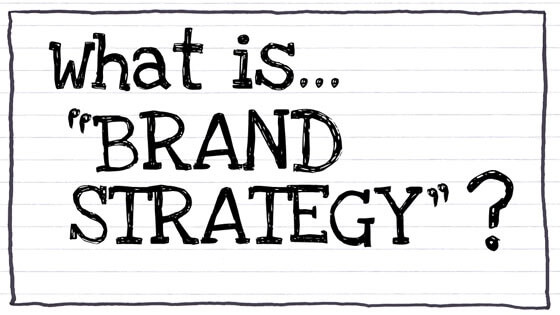 "Every brand is a creative brand. Why? Branding is storytelling, and storytelling is a creative work."
Branding is essential to every business owner, regardless of the size of the market you are in, your city, your demographics, etc. Branding is all about making your name known.
When it comes down to it, your brand is your story. When we are working with you to take your business to the next level, that's the main question we ask and build everything around: what is your story? How do you want your customer to know you? What part of your story will move your listener to be a follower of your brand?
Now listen. It doesn't matter if you're a pest control company, a limo company, a product-based company, none of that matters when it comes to branding. What matters is making it known to everyone, whether they're a buyer or not. Because the best way brands get around to becoming a household name is through word of mouth, and you guessed it – social media. It's obviously not the only way that brands grow, but social media is a big proponent in exponentially getting your business/idea/services in front of the masses.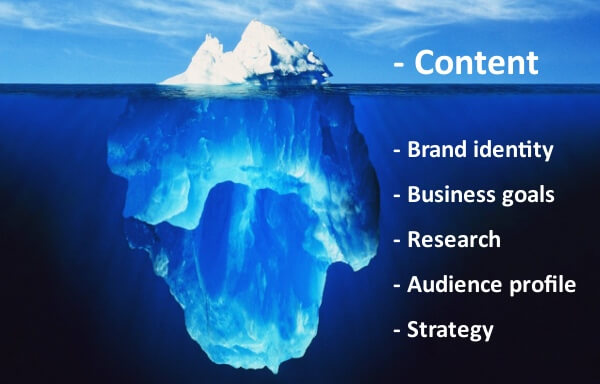 Here at EntrepreNEW, it's not just about implementing strategies to get your name out there. It's about sharing your story and being creative so that your brand will have a lasting and sticky impact in the minds of people. Some of our clients have had to do an entire revamp of their brand and company, some have had to make minor adjustments, and others have done an effective job in dominating their specific market. Let's help you make your brand known today and get the word out about your specific story.

Still, Needing Some Help in Your Web Solutions? Look Below
Free Business Scan
Is your business optimally performing online? Are you targeting your local market and owning your specific market niche? Need more traffic to increase sales? We'll Do a Business Scan Your Site For Free!
Simply enter your information below, we'll do a diagnostic on your web presence, and then email you your free snapshot report and recommendations for your next steps.
If you need immediate assistance, please give us a call at 561-609-4323 or 561-475-4363 to speak with us. Or you can fill out the form below and we will be in contact with you today.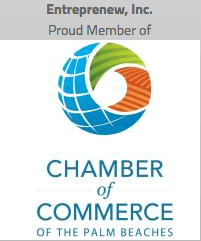 11924 Forest Hill Blvd, Suite 10A-314A, Wellington, FL 33414 | Phone #: 561-609-0737 – – – – 5762 Okeechobee Blvd, Suite #301, West Palm Beach, FL 33417 | Phone #: 561-475-4363