Get the Best SEO Content Writing Services for Your Website
How Getting the Most Optimized Content for Your Website Will Skyrocket Your SEO, and Help with Page Rank
We've heard all of the excuses from people.
"I don't want my website having a ton of writing."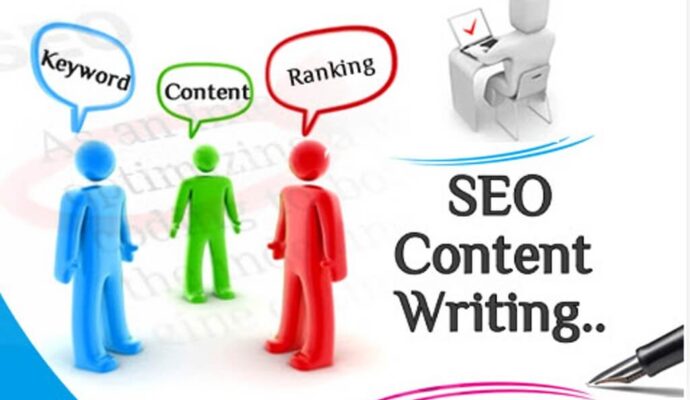 "I don't think it will help. I'm an e-commerce business."
"I want my website to really display what we do. I don't want a ton of words."
Listen, we get it. As far as your customers go, you want them to find your website appealing. You want a certain look and feel that will attract customers. Okay, that makes sense.
But guess what?
Google and every other search engine in the world don't care about that. What they care about is showing the most authoritative content to people on the web searching for the specific term. For example, Wikipedia is by far the ugliest website we've ever seen. Seriously. It's just whacked. But here's the deal. If you type in the word "ELEPHANTS" into Google, guess who comes up on page one? Not the beautiful elephant ornaments that you're selling online through your Shopify account. No, it's freakin' Wikipedia. With their ugly-looking website.
Why?
Because Google sees how they are the most authoritative writer on the subject of elephants, and millions of other things as well. So what does this mean for you?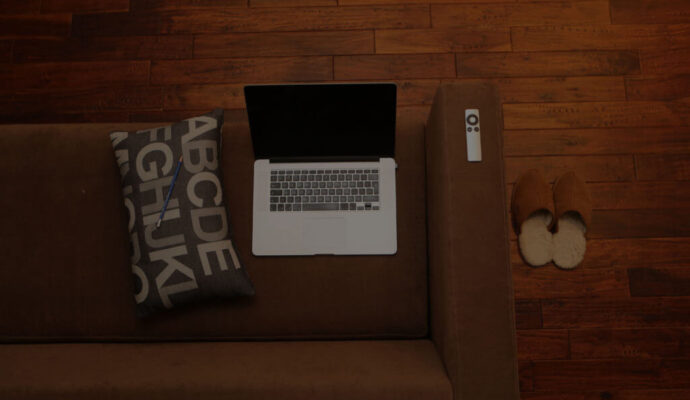 As much as you only want a few words on your site because you want it to look sexy and all, that doesn't matter to a search engine, especially Google.
If you want to stand out, you need keyword-rich content that will get picked up by these search engines. And the better the content, the more you'll become an authority. The higher you will rank. And the more FREE ORGANIC BUSINESS you'll see come in. Bottom line. There are no excuses about it. If you want to rank, you need content. And we provide the best content writing services around. Give us a call to get a custom quote based on your niche, the amount of content you will need, and the research it will take to get you ranking and banking today.

Still, Needing Some Help in Your Web Solutions? Look Below
Free Business Scan
Is your business optimally performing online? Are you targeting your local market and owning your specific market niche? Need more traffic to increase sales? We'll Do a Business Scan Your Site For Free!
Simply enter your information below, we'll do a diagnostic on your web presence, and then email you your free snapshot report and recommendations for your next steps.
If you need immediate assistance, please give us a call at 561-609-4323 or 561-475-4363 to speak with us. Or you can fill out the form below and we will be in contact with you today.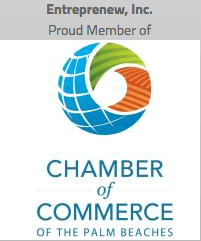 11924 Forest Hill Blvd, Suite 10A-314A, Wellington, FL 33414 | Phone #: 561-609-0737 – – – – 5762 Okeechobee Blvd, Suite #301, West Palm Beach, FL 33417 | Phone #: 561-475-4363