Mobile Marketing for Customer Retention and New Sales
Mobile Marketing – How Big Sales are Happening on Small Devices Every Stinkin' Day
Here at EntrepreNEW, we love educating both our current clients and future clients (like yourself 😉 right) on how you as a local business owner and entrepreneur can do simple small changes to bring a huge increase in traffic, customers, and sales. The bottom line, you want to make more money, and that's obviously great.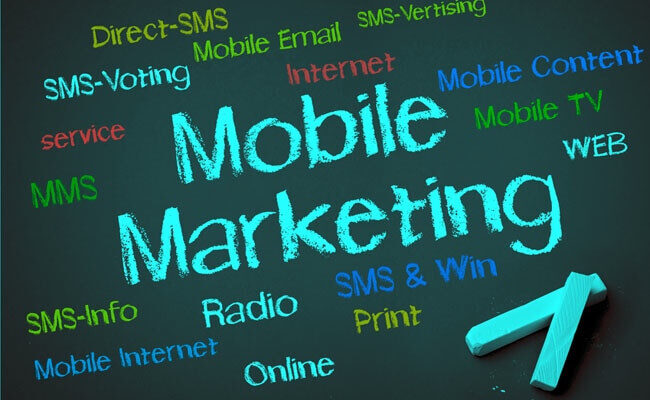 But with today's technological advances and such, people don't want to feel as if they're being sold to. They want to know that when they're exchanging their precious dollars for your product or services. How did this revolution happen over the past decade? The expansion and explosion of the mobile phone among all backgrounds and ages.
Think about it…how many times in the last week or the last month have you bought something from the palms of your hands? It's crazy to think that most of what we do happens on our phones. Connecting with people through text or calls, social media platforms like Facebook or Instagram, pay our bills, get paid, book our travels, almost everything happens on our cell phones.
Here's another thought…how would you like to put your business in the hands of people, both with FREE strategies that convert and with a small budget to increase your reach. It's time to get into the game of mobile marketing. We don't want to add salt to the wound, but you can make a guess on how much you've missed in sales due to a lack of knowledge or a lack of action in mobile marketing. But hey, it can change today!
That's why we're here. To add value to your business through knowledge and implementation of real strategies that work. There's so much more we can say about this through case studies and other examples that make it super obvious the importance. Let's help you take your business not only mobile but market mobile to your local community and abroad today.

Still, Needing Some Help in Your Web Solutions? Look Below
Free Business Scan
Is your business optimally performing online? Are you targeting your local market and owning your specific market niche? Need more traffic to increase sales? We'll Do a Business Scan Your Site For Free!
Simply enter your information below, we'll do a diagnostic on your web presence, and then email you your free snapshot report and recommendations for your next steps.
If you need immediate assistance, please give us a call at 561-609-4323 or 561-475-4363 to speak with us. Or you can fill out the form below and we will be in contact with you today.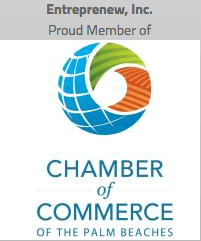 11924 Forest Hill Blvd, Suite 10A-314A, Wellington, FL 33414 | Phone #: 561-609-0737 – – – – 5762 Okeechobee Blvd, Suite #301, West Palm Beach, FL 33417 | Phone #: 561-475-4363