Best Creative Logo Graphic Design in Palm Beach County FL
How to Set Yourself Apart with a Creative Logo For Your Business & Out-of-this-World Graphic Design Work?
People, businesses, and companies around the world want to make a name for themselves.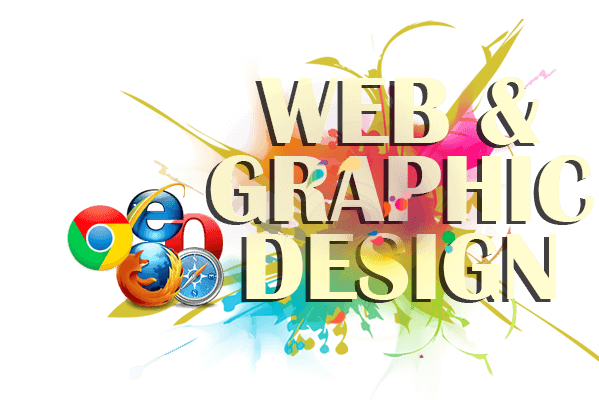 Whether it's the uniqueness of their name, the out-of-the-box way they advertise, or an eye-capturing logo design, creating a brand for yourself should be at the top of everyone's mind when dealing in this space.
Here at EntrepreNEW, we have done some amazing work for people when it comes to creative logo design and redesigns as well. We've helped businesses and companies change their branding around and coached them in a new direction to increase both their online presence, traffic, and bottom-line sales. Don't overlook the importance of getting a great logo done. You have one time to make a great impression. Let your logo do most of that work for you.
You can contact us today at 561-609-0737 and speak with our team to get you started on setting yourself and your business apart by capturing the eyes of potential clients.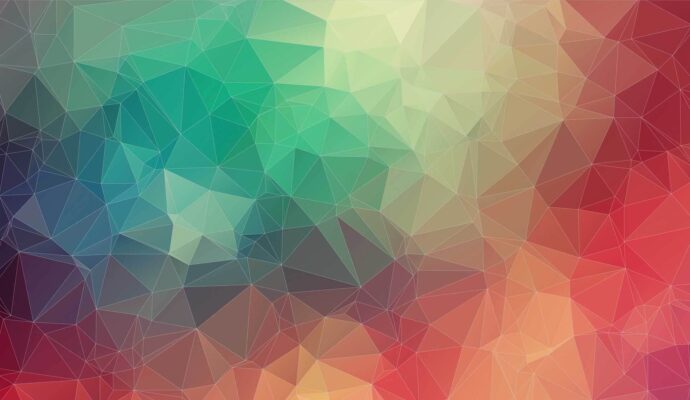 Still, Needing Some Help in Your Web Solutions? Look Below
Free Business Scan
Is your business optimally performing online? Are you targeting your local market and owning your specific market niche? Need more traffic to increase sales? We'll Do a Business Scan Your Site For Free!
Simply enter your information below, we'll do a diagnostic on your web presence, and then email you your free snapshot report and recommendations for your next steps.
If you need immediate assistance, please give us a call at 561-609-4323 or 561-475-4363 to speak with us. Or you can fill out the form below and we will be in contact with you today.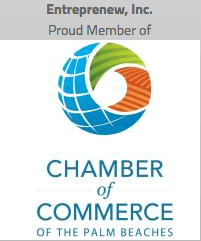 11924 Forest Hill Blvd, Suite 10A-314A, Wellington, FL 33414 | Phone #: 561-609-0737 – – – – 5762 Okeechobee Blvd, Suite #301, West Palm Beach, FL 33417 | Phone #: 561-475-4363