Call Tracking Phone Numbers & Best Tracking Software
Why Tracking Where Your Calls are Coming From Will Bring a Bigger Profit to Your Bottom Line Today
When a business gets a phone call, it should be an exciting feeling. A lead. A person who is looking for your services. So how do most businesses go about doing this?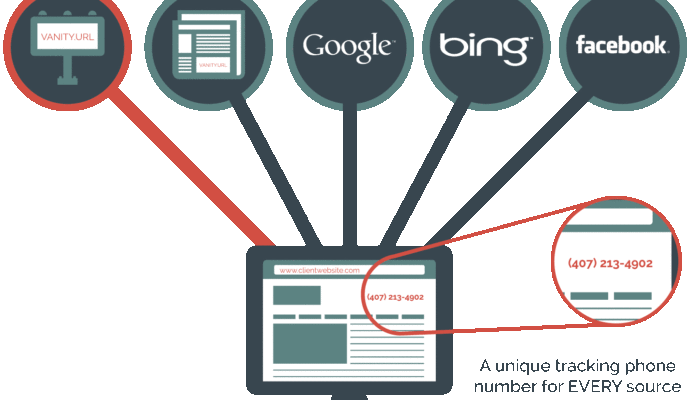 They answer the phone and get to servicing the customer. GREAT! Exactly what should be done?
But a business owner who is trying to take sales and growth to the next level has to pause and ask himself/herself this question:
Where are these leads calling me from?
Is it from Google? Facebook? A coupon book? Adwords? Online directories? A social media post?
What if you were only putting 10% of your budget into Google but 70% of your business was coming strictly from there? Wouldn't you want to put more of your money into what bringing you the money?
HECK YES!
But if you don't track these results, you'll never get your business optimized. Let's track your calls, and get your business moving to the next level today!
Pricing is super simple:
$29 per line / $49 set-up fee / no monthly contracts
Bulk discounts apply to 5+ numbers if you're using several different avenues of advertising such as Google, Facebook, Coupon Books, and we have customized plans for these scenarios.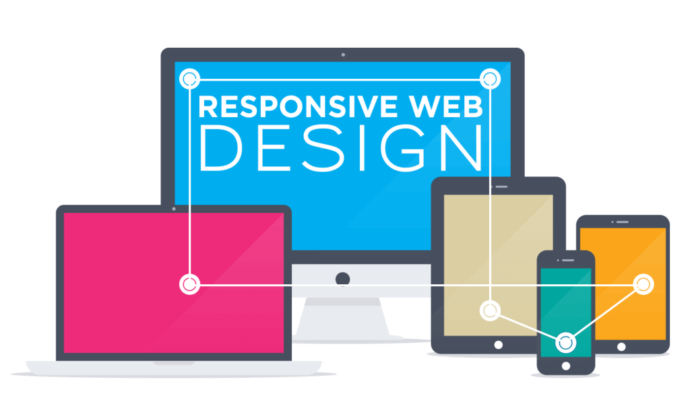 Give us a call to get your phone number tracking system set up today.

Still, Needing Some Help in Your Web Solutions? Look Below
Free Business Scan
Is your business optimally performing online? Are you targeting your local market and owning your specific market niche? Need more traffic to increase sales? We'll Do a Business Scan Your Site For Free!
Simply enter your information below, we'll do a diagnostic on your web presence, and then email you your free snapshot report and recommendations for your next steps.
If you need immediate assistance, please give us a call at 561-609-4323 or 561-475-4363 to speak with us. Or you can fill out the form below and we will be in contact with you today.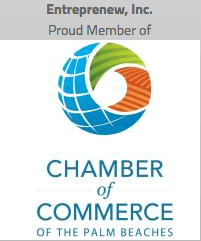 11924 Forest Hill Blvd, Suite 10A-314A, Wellington, FL 33414 | Phone #: 561-609-0737 – – – – 5762 Okeechobee Blvd, Suite #301, West Palm Beach, FL 33417 | Phone #: 561-475-4363