SEO Services and Web Ranking to Increase Traffic & Sales
SEO & Web Rank- 2 Ways Most People Don't Know About
What exactly is SEO? On our solutions page, we explained it as the following:
The definition of SEO is literally "search engine optimization." In other words, it is optimizing your website so you can have a high web rank, and working to get it to the top of page one on all search engines. It's getting your message not only out to the world, but making it to the top page of a search engine AND keeping it there for the long term.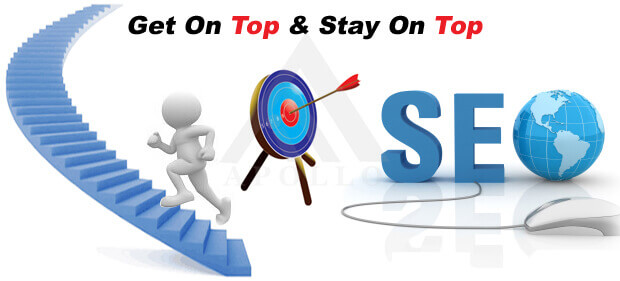 But there are 2 ways so many SEO Agencies take, and many take the wide road that leads to website destruction and penalties from Google. Yes, your website can get penalized and flagged to be on page 50 instead of page 1 or 2.
Here's a quick 90-second explanation of great SEO services, horrible SEO services, and the ever-changing algorithms that move sites up and down the rank (…especially the silverback gorilla called Google.)
The first way that many SEO agencies today and in the past got their clients to the top of search engines quickly was through a spammy way called backlinking. Now listen, if you're reading this and you're saying 'backlinks aren't bad,' you stand correct but that's not the whole truth. NOT ALL BACKLINKS ARE CREATED EQUAL! So the question is now "what is a backlink?"
Backlinks are basically hyperlinks (URLs) pointing from one website to another. Think of it as votes. The more votes a person receives, the more popular they are. But again, not all votes (or backlinks) are created equal. A vote (backlink) from a dentist recommending another dentist holds more power than Billy Bob with three teeth missing recommending a dentist. Catch our drift now?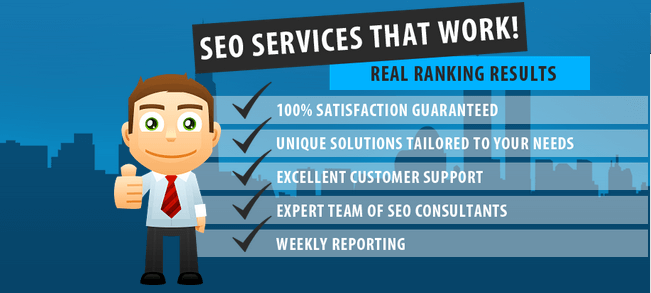 Also, search engines like Google or Bing are always changing their algorithms (or formulas) in how they rank websites on their engines. You need to be with a company that not only understands these changes but implements them so that you can stay ahead of the competition. Lazy SEO companies who are still using spammy tactics from 1999 are hurting local businesses. Don't be hurt by lazy companies. That's why we're here, to put those suckers out of business, educate our community of safe and effective practices, and help SPECIFICALLY our clients make bank.
With that being said and to not overwhelm you with this tech jargon, many companies implement spammy methods that SOMETIMES help for the moment but hurts companies in the long run. Here at EntrepreNEW, we do SEO the right way. Through our carefully researched and influence websites that hold weight and power, we give our client's site the correct amount of power and juice to take their sites to the top and for the long haul. Let's take your website to the top the right and ethical way, and let's start that process for you today.

Still, Needing Some Help in Your Web Solutions? Look Below
Free Business Scan
Is your business optimally performing online? Are you targeting your local market and owning your specific market niche? Need more traffic to increase sales? We'll Do a Business Scan Your Site For Free!
Simply enter your information below, we'll do a diagnostic on your web presence, and then email you your free snapshot report and recommendations for your next steps.
If you need immediate assistance, please give us a call at 561-609-4323 or 561-475-4363 to speak with us. Or you can fill out the form below and we will be in contact with you today.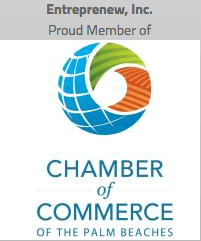 11924 Forest Hill Blvd, Suite 10A-314A, Wellington, FL 33414 | Phone #: 561-609-0737 – – – – 5762 Okeechobee Blvd, Suite #301, West Palm Beach, FL 33417 | Phone #: 561-475-4363