How You Can Generate More Leads For Free Online & Legally 😉
Enter your email below to confirm access…
It's amazing how something small and simple can bring such drastic results! Once we saw the effectiveness of EntrepreNEW's lead generation campaign, we added fuel to the fire and our phones are ringing off the hook!
– Sarah Williams, COO of an AC Company
When you realize the power of the internet, you can make it work wonders for you without spending thousands a month on Google adwords (as I was doing before). Working directly with someone has helped put more broken cellphones in our stores and increased our revenue at least 20% every month. Thanks EntrepreNEW!
– Peter Jones, Cell Phone Repair Shop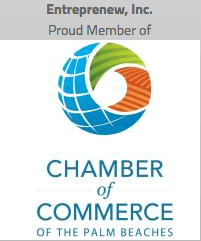 11924 Forest Hill Blvd, Suite 10A-314A, Wellington, FL 33414 | Phone #: 561-609-0737 – – – – 5762 Okeechobee Blvd, Suite #301, West Palm Beach, FL 33417 | Phone #: 561-475-4363