Directory Management and Online Citations for SEO
Directory Management and Online Citations – How Getting You Listed Brings Power To Your Business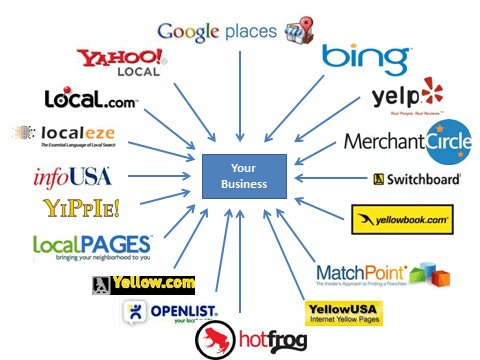 We don't want you to overlook this part of your business. This is a critical component to the growth of your business establishment. Getting listed on directories helps you get your name in front of different audiences. 
For the select group of people who don't Google everything, there are directories that list the information of businesses. And the online directory (or what we'll call citations) shows a brief description of what that business does.
Again, why is this important? For a couple of different reasons. First and foremost, when Google sees other websites linking to your website, it helps your SEO greatly. Power from them gives a little boost of power to you and Google recognizes that. We won't share much more of our secret sauce in how this ranks you but trust us. Every business we've gotten to page one did their directory management through us. And they're super happy now. Second, it gets your name in front of some different eyes. The reality is that even if a few sales came from that directory, it was worth it and it seems to happen a lot with our clients! Give us a call today to set up your online citations and directories. Get found by other people. Start ranking today.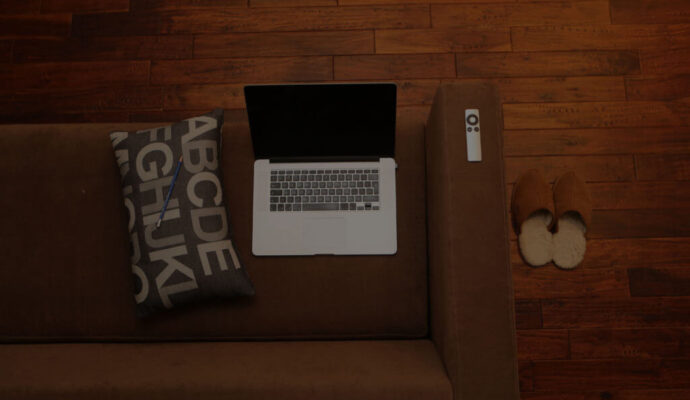 Still, Needing Some Help in Your Web Solutions? Look Below
Free Business Scan
Is your business optimally performing online? Are you targeting your local market and owning your specific market niche? Need more traffic to increase sales? We'll Do a Business Scan Your Site For Free!
Simply enter your information below, we'll do a diagnostic on your web presence, and then email you your free snapshot report and recommendations for your next steps.
If you need immediate assistance, please give us a call at 561-609-4323 or 561-475-4363 to speak with us. Or you can fill out the form below and we will be in contact with you today.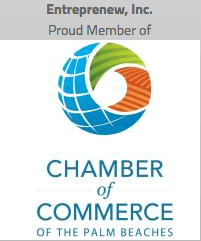 11924 Forest Hill Blvd, Suite 10A-314A, Wellington, FL 33414 | Phone #: 561-609-0737 – – – – 5762 Okeechobee Blvd, Suite #301, West Palm Beach, FL 33417 | Phone #: 561-475-4363