Free Training Seminars for Economic Development
Growing Our Business Community to Enrich New & Current Local Business Owners in Palm Beach County, South Florida, and Beyond
There are so many new businesses that start in the South Florida area, and specifically in Palm Beach County, that has great vision and ideas. Many times, these fall through the wayside not because of a lack of passion and desire. It is usually due to a lack of knowledge in how to send their message and product/service to the surrounding community in effective ways.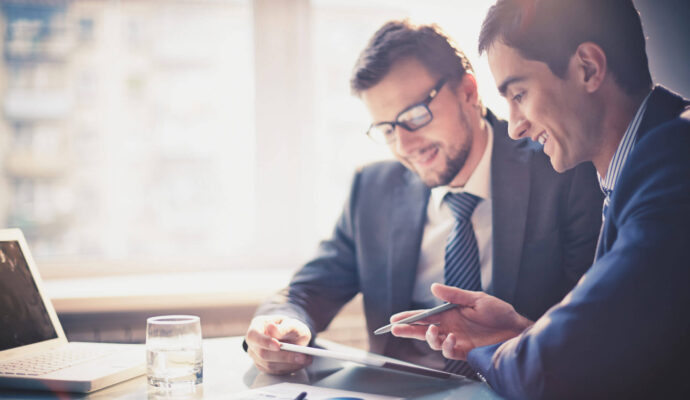 Here at EntrepreNEW, we love giving back to our community, with free training on business development and strategies to help grow local businesses. If you're a local business owner needing some consultation, we're meet with you, free of charge. We'll even grab you a cup of coffee on the house. We want to see you succeed.
You can contact us today at 561-609-0737 and speak with any member of our team to schedule a free training/seminar for your organization. Or if you're needing a talk to be given at your event for marketing, social media, ways to be seen on Google, we're the right company for your event. We care about growing our economy and local businesses in the West Palm Beach community.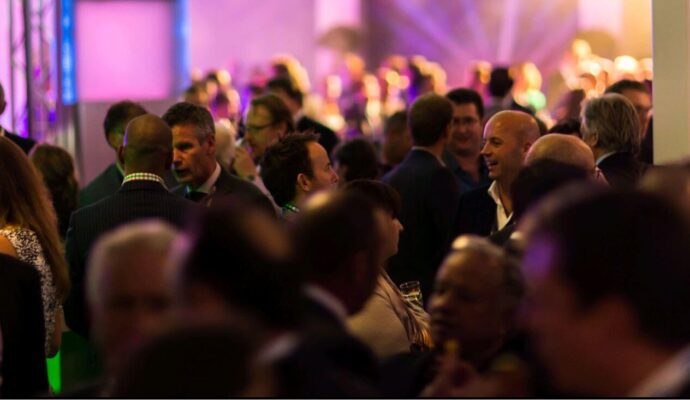 Still, Needing Some Help in Your Web Solutions? Look Below
Free Business Scan
Is your business optimally performing online? Are you targeting your local market and owning your specific market niche? Need more traffic to increase sales? We'll Do a Business Scan Your Site For Free!
Simply enter your information below, we'll do a diagnostic on your web presence, and then email you your free snapshot report and recommendations for your next steps.
If you need immediate assistance, please give us a call at 561-609-4323 or 561-475-4363 to speak with us. Or you can fill out the form below and we will be in contact with you today.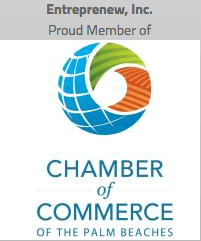 11924 Forest Hill Blvd, Suite 10A-314A, Wellington, FL 33414 | Phone #: 561-609-0737 – – – – 5762 Okeechobee Blvd, Suite #301, West Palm Beach, FL 33417 | Phone #: 561-475-4363