ENTREPRENEW INC.
Bringing Quality Web Solutions to South Florida Businesses
Lead Generation & Sales Conversion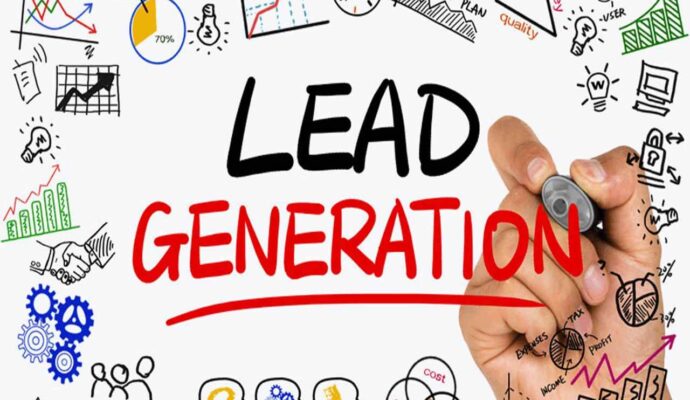 Lead Generation is by far every business owner's goal. Many companies pay for leads, and that's not a bad thing. A local business should have as many lines in the water to obtain a new business as possible. But so much money is spent on leads, most of the time that is the only line they have in the water. Here at EntrepreNEW, your local SEO company, we not only educate you on new ways for lead generation but help you cut down your costs as you grow organic local leads coming into your business. These are great strategies that many of our clients implement and roll in the dough day in and day out. Learn more about how real lead generation systems can truly increase your profits, and just as important, people in your area recognizing you as an authority in the market. Let's take your website to the top today.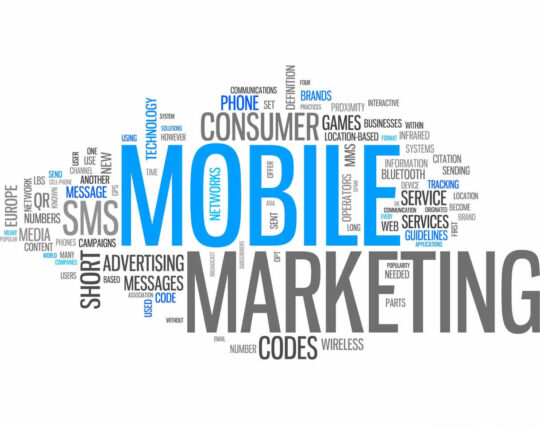 Mobile Marketing for Customer Conversions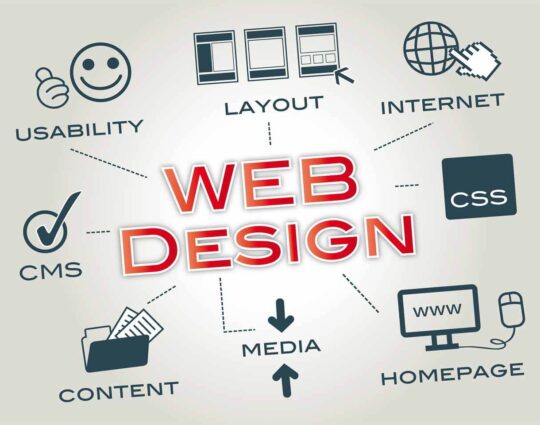 Website Design & Mobile Responsive Sites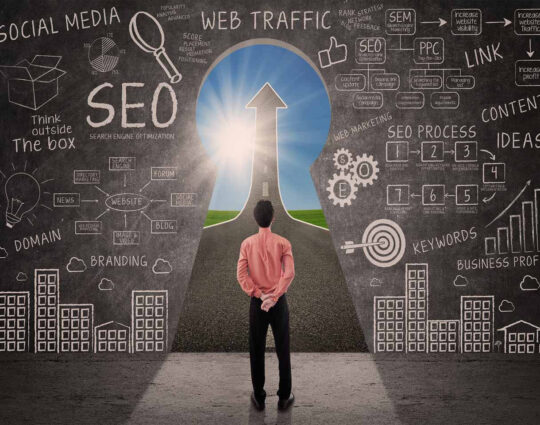 SEO Services & Web Ranking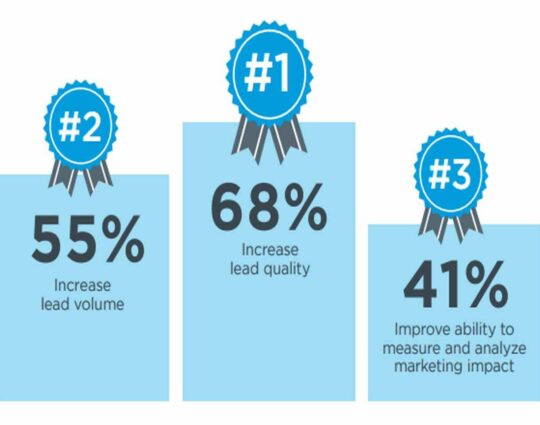 Targeted Analytics & Business Results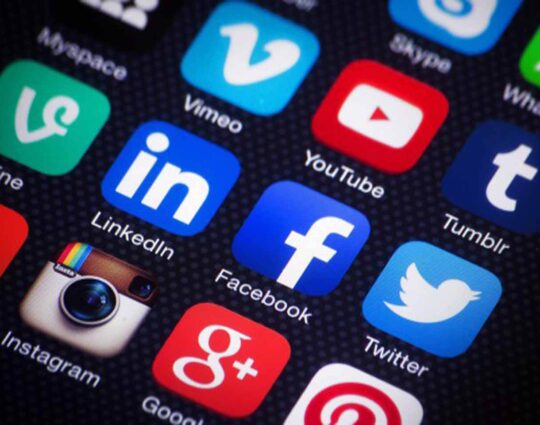 Social Media Marketing & Online Management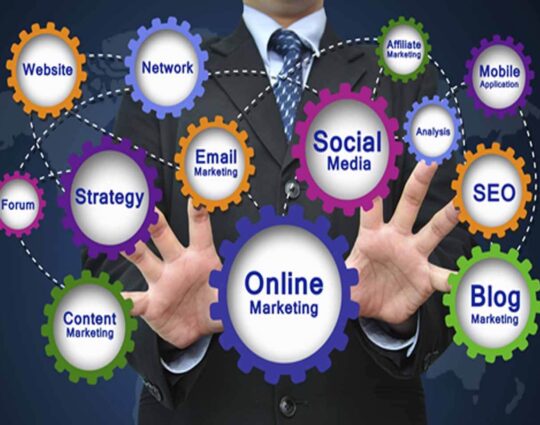 Online Advertising & Social Media Ads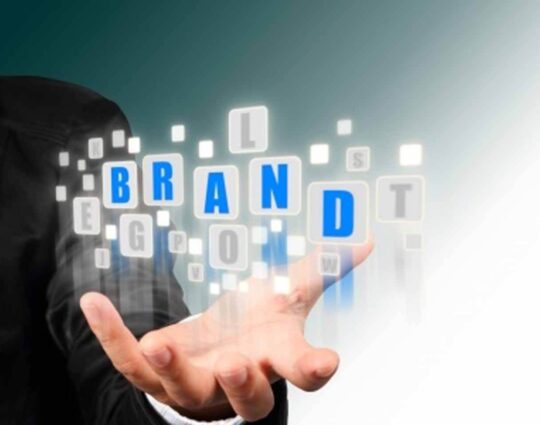 Branding Strategy & Business Consultation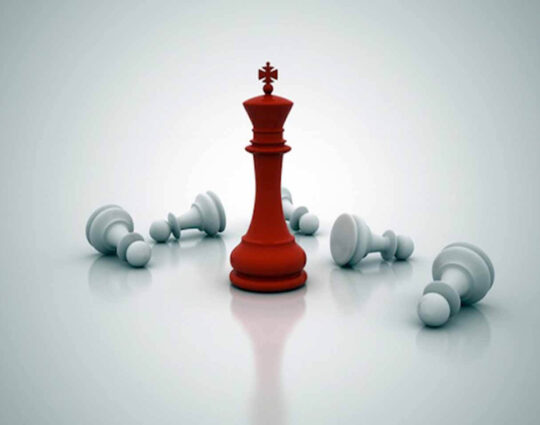 Beating the Competition & Owning the Market
Still, Needing Some Help in Your Web Solutions? Look Below
Free Business Scan
Is your business optimally performing online? Are you targeting your local market and owning your specific market niche? Need more traffic to increase sales? We'll Do a Business Scan Your Site For Free!
Simply enter your information below, we'll do a diagnostic on your web presence, and then email you your free snapshot report and recommendations for your next steps.
If you need immediate assistance, please give us a call at 561-609-4323 or 561-475-4363 to speak with us. Or you can fill out the form below and we will be in contact with you today.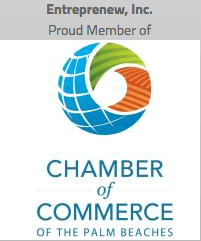 11924 Forest Hill Blvd, Suite 10A-314A, Wellington, FL 33414 | Phone #: 561-609-0737 – – – – 5762 Okeechobee Blvd, Suite #301, West Palm Beach, FL 33417 | Phone #: 561-475-4363