Google My Business Page Setup & Optimization (GMB)
Why Google My Business is Your Most Important Directory, and Why You're Missing Out On Free Money Because It's Not Setup Correctly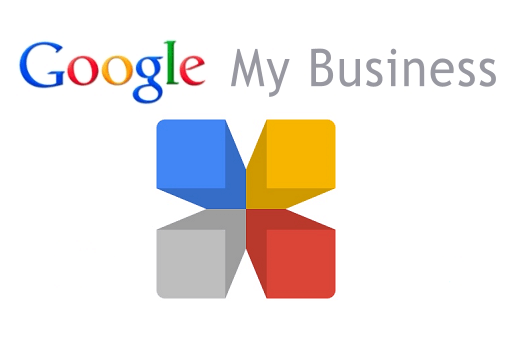 So here's the deal. Google is the Silverback Gorilla of the internet. It basically dominates the online space. When is the last time you used another search engine? Now don't get us wrong. We know people use Bing, Yahoo (…yeah right, they're about to be bought), DuckDuckGo, or some other subpar search engine. Bing is really the only other search engine noteworthy to get optimized on. But we've seen that when you do everything correctly on Google's side, then you're optimized for Bing as well (when it comes to SEO). If you're interested in getting your Bing Business Page setup, we can do that for you as well.
But to not get off track, since Google dominates the online space for searching just about everything, then your number one directory that must be done correctly should be with Google. We have seen so many businesses literally lose out on tens of thousands of dollars because they had a poorly set up Google My Business Page or not even one set up! Crazy! But we're here to help and get that situated today. It's also not about setting it up correctly but making sure that it is fully optimized. Why has a GMB listing that is just halfway done correctly? It's a one-time flat fee, and we're here to work with you. If you want to make more money with your GMB page, give us a call today.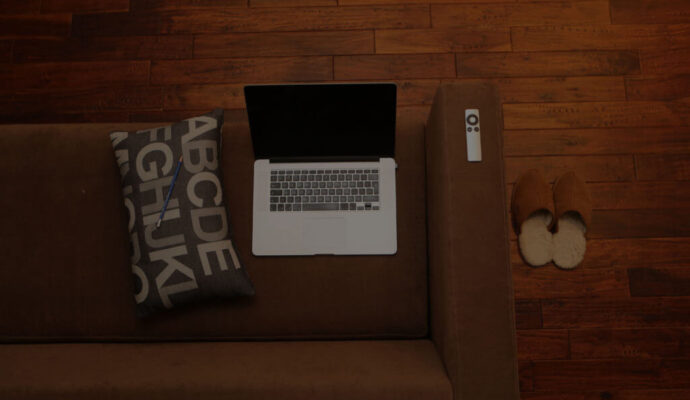 Still, Needing Some Help in Your Web Solutions? Look Below
Free Business Scan
Is your business optimally performing online? Are you targeting your local market and owning your specific market niche? Need more traffic to increase sales? We'll Do a Business Scan Your Site For Free!
Simply enter your information below, we'll do a diagnostic on your web presence, and then email you your free snapshot report and recommendations for your next steps.
If you need immediate assistance, please give us a call at 561-609-4323 or 561-475-4363 to speak with us. Or you can fill out the form below and we will be in contact with you today.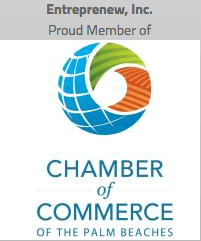 11924 Forest Hill Blvd, Suite 10A-314A, Wellington, FL 33414 | Phone #: 561-609-0737 – – – – 5762 Okeechobee Blvd, Suite #301, West Palm Beach, FL 33417 | Phone #: 561-475-4363