Expanding Local Businesses In Wellington And West Palm Beach

Fixing Ugly Websites
When people think of web design and creating a website for the first time, it can definitely be overwhelming. I mean let's think about it, to put your thoughts and ideas on to the internet sphere, how does one go about doing that? Yeah, you can throw up a sloppy one-page website with a ton of crazy-looking URL links. But when a potential customer comes across this site, this is 9 times out of 10 what a potential client will think: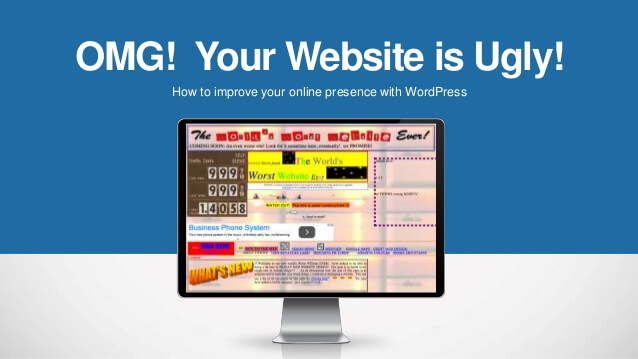 Why Pull Your Hair Out?
There are a ton of sloppy websites all through the West Palm Beach area, and the greater South Florida community. Local businesses are neglecting the fact that web presence is important, and a company like an SEO Agency in Palm Beach County can do amazing things for a brick-and-mortar business. For example, if you're amazing business had a website link such as – "mycrazylife.whatsup.uglydomain.com" – how many people do you think would be able to find your information among the billions of web pages already published? And remember all you did was publish your website, nonetheless optimized it for the best performance so that it can be found by curious customers and wandering eyes on the internet. By the way, if you don't know what those crazy and geeky terms mean – for example, web optimization, SEO, subdomains, onamonapias…well, you know what we mean 😉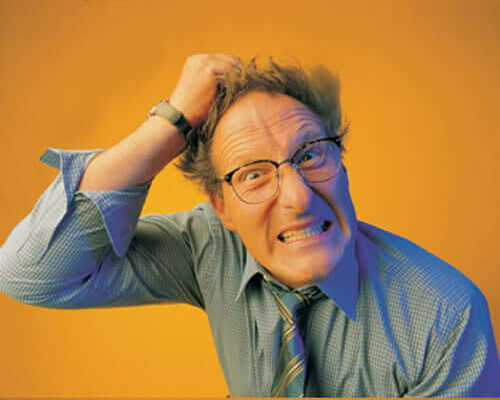 The Truth on SEO
Check this out, creating a website does not have to be such a daunting task. Here at EntrepreNEW Inc, we're a unique Marketing Agency that specializes in taking your money-making ideas to market and publishing them with high optimization. Now listen, that's a big tech term for a lot of people. "What is SEO" is a question a lot of people ask. Here's the one-liner of what SEO (or search engine optimization) is all about – it's basically the activity that's done to help websites rank among the top pages in search engines (such as Google, Bing, Yahoo, etc). So let's be honest. What you're REALLY REALLY good at is what you should focus on – getting your business products or ideas in the eyes and hands of people who may become paying customers. But you shouldn't focus on trying to be an SEO Internet Marketing Expert. That's going to take valuable time away from what you could be used in building your business. Remember, getting the right team to put you online and fully optimized IS maximizing your time.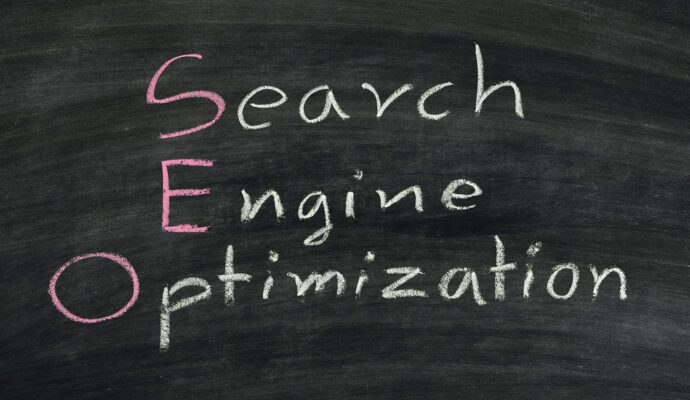 Growing Your Online Authority
If you think you can just create a website, throw it up online, and hope that you will land on page one of every search engine, please do this one thing…HOLD THE BRAKES! The truth is that ANYONE can do exactly what was just typed. Type stuff, publish a site, period. But there's a difference between publishing your content, business, and products, and then the stark difference in making sure that people are able to find your business and products so that you can exchange their money for your labor. That's not only the goal of your business, but without sales being made, you don't have a business. Your online presence is key.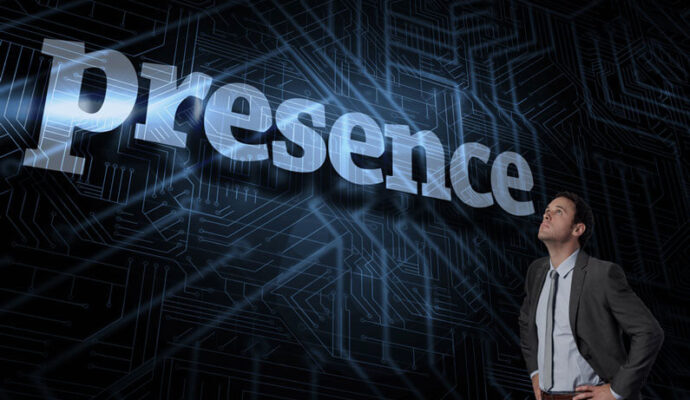 Best Local SEO Marketing & Web Agency in Wellington, West Palm Beach, and South Florida
That's what we're here for. There's no pressure, all the guarantee on your end, and we take all the risk. SEO Pros like ourselves know what it takes to put you at the top, both ethically and with long-lasting quality. Give us a quick call at 561-609-4323 to learn what some of these strategies are for FREE, at no cost to you. Also, you can email us by clicking here to get some more information on working with us locally. We pride ourselves in being the best SEO Agency in West Palm Beach, serving all Palm Beach cities including Wellington, Jupiter, Boca Raton, Palm Beach Gardens, Boynton Beach, Delray Beach, and more.

Growing Online Sales
How have your online sales been the last 3 months? 6 months? Since you began your business? You might be thinking, "Well I don't really need a website. I'm a phone drive type of business. People call, I answer, and I provide the service they're requesting." This is very true. BUT here's the catch…if you actually GREW ORGANICALLY an online presence, how many more customers would you have, and would spread your name as referrals to other potential clients. Here's another way to look at it – how much are you losing in money and sales because you're not dominating your local market by your web presence?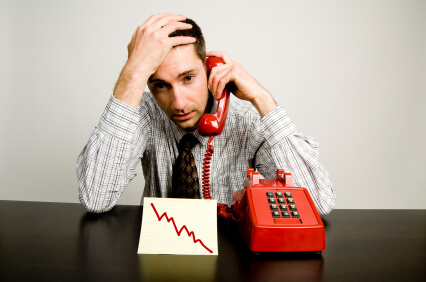 How to Rank on Google
We want to keep you running and for the long haul. With our quality optimization system, your web rank will not be an overnight success but one that will last for years to come. A ton of agencies do a crappy job getting people to the top, but then weeks or months later, Google bans their sites because of illegal tactics to get a brand/business to the top. It happens all the time. Even though it wasn't your fault, partnering with the wrong South Florida Marketing Agency or any so-called A+ Online Company for that matter can land your business and website on the last page.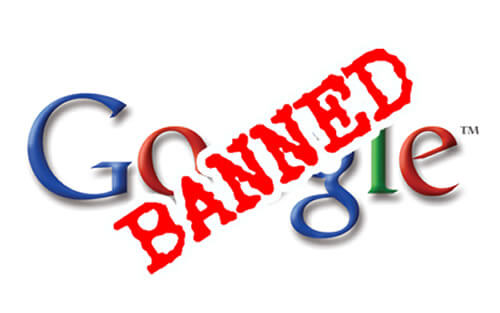 How to Find an SEO Marketing Agency That Works
We see it all the time, but in our offices and among our staff of tech experts, that won't happen. We take the approach that you want to leave a legacy of good business. We apply those same ethical business principles to make sure you keep a legacy of good business online for years to come. Make sure you know who you're working with to make it to the top of Google and other search engines. It's not worth taking shortcuts and getting banned later down the road. Here at EntrepreNEW, we would love the opportunity to work with you, and offering the best business practices that will help you grow as a company. Ask for your FREE BUSINESS SCAN by clicking here or giving us a call at 561-609-4323 today.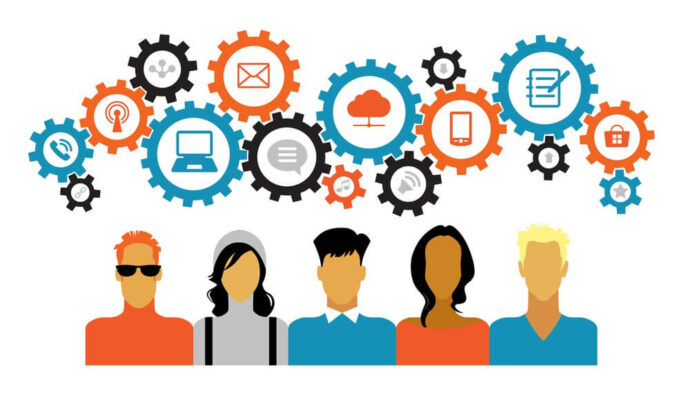 Get on Top of Your Market
At EntrepreNEW, our ethical work processes guarantee you to rank on page one, and consistently for years to come. Depending on how competitive your market niche is, it could take as little as 30 days, but usually, it takes 2-3 months, or longer. We've seen clients compete with the big dawgs online by consistently growing over time within a year, and with a fraction of the budget, these huge companies spend. But there are also other strategies that we implement that give local businesses the keys to success in online customer conversions and increased sales. It is always better to make sure that you rank correctly because if you get penalized by Google, it could take months or years or maybe NEVER in getting your business back to the top online. With us at EntrepreNEW, that won't happen. We want you to stay on top. Well, of course as long as you work with us 😉

Key to Successful Business
Partnering with us at EntrepreNEW for your SEO Solutions and beyond is a sure way to know you won't get banned. We use all the top white list practices and safe internet practices to keep you ranked for years to come, and becoming the top online authority in your market and niche. Give us a quick call at 561-609-4323 to learn what some of these are, or you can email us by clicking here to get more information.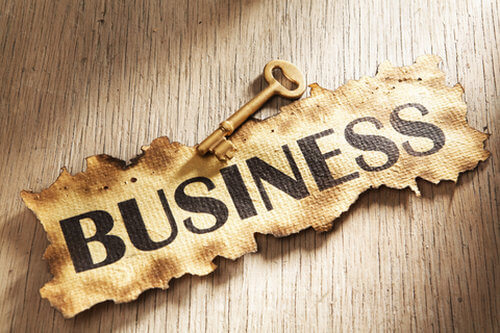 Thanks for taking the time to read a little about who we are, and we wanted to give you a little education on how the whole online presence and ranking works. Remember, you don't need to know it all. You simply need to partner with those who do, and that's how good businesses become great businesses. It's always more fun when you can work with others.
Click on the "GET STARTED IT'S FREE" button below to schedule your free business scan and grow your online presence. How do you ask? By becoming an online authority, creating profitable social media strategies, owning your local market, mastering your niche, dominating your web presence and online authority, increasing your sales, and much more to grow your profits…

Still, Needing Some Help in Your Web Solutions? Look Below
Free Business Scan
Is your business optimally performing online? Are you targeting your local market and owning your specific market niche? Need more traffic to increase sales? We'll Do a Business Scan Your Site For Free!
Simply enter your information below, we'll do a diagnostic on your web presence, and then email you your free snapshot report and recommendations for your next steps.
If you need immediate assistance, please give us a call at 561-609-4323 or 561-475-4363 to speak with us. Or you can fill out the form below and we will be in contact with you today.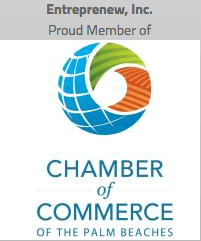 11924 Forest Hill Blvd, Suite 10A-314A, Wellington, FL 33414 | Phone #: 561-609-0737 – – – – 5762 Okeechobee Blvd, Suite #301, West Palm Beach, FL 33417 | Phone #: 561-475-4363